Nestled within the All Souls' Episcopal Church complex at 1475 Catalina Blvd. is one of the area's most appreciated services: The Peninsula Shepherd Center (PSC).
On Thursday, March 12, as we approached the deadline for this issue of Point Loma-OB Monthly, the Mayor and County medical officials addressed San Diego regarding the rapidly evolving coronavirus (COVID-19) situation.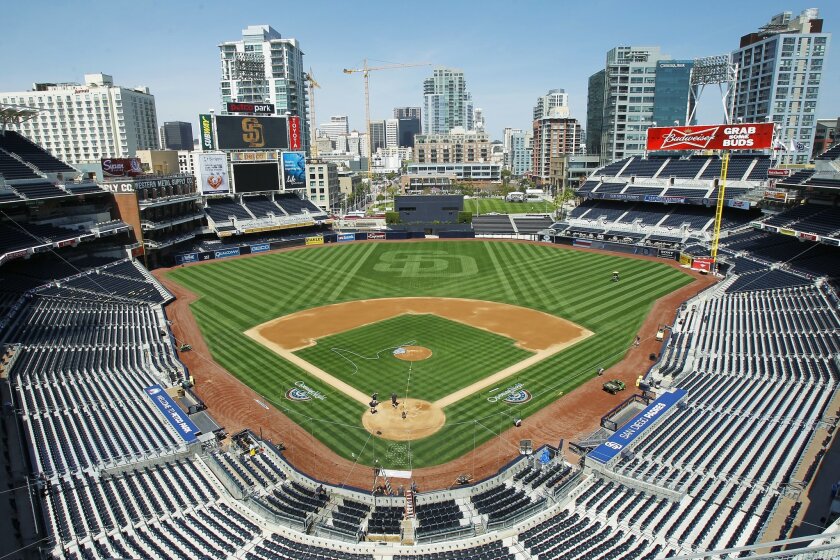 From schools and entertainment to sports and conventions, here's a roundup of what has been affected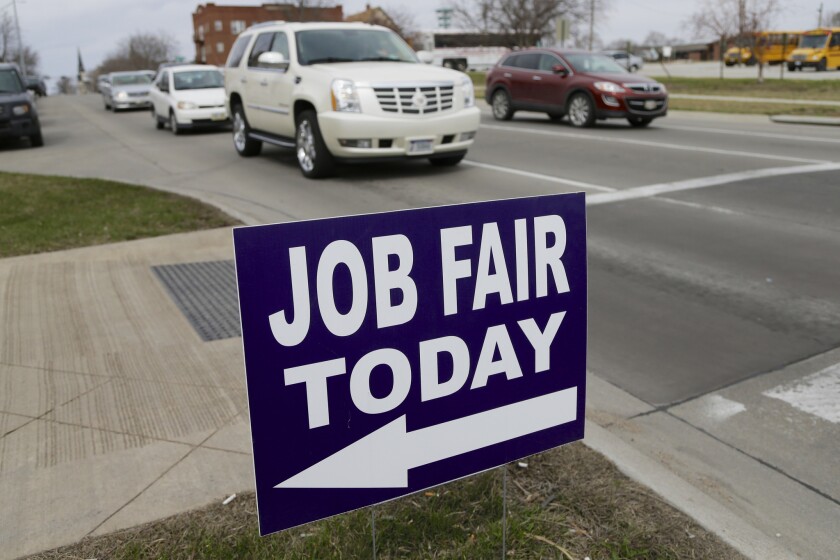 Here's how to file for unemployment benefits in California if you've lost work because of the coronavirus outbreak. Read this explainer for eligibility requirements and how the program works.
County officials announced Monday new emergency regulations to help slow the spread of COVID-19 including a ban on all gatherings of 50 people or more, the immediate closure of all adult entertainment establishments that serve alcohol and restrictions on in-dining options.