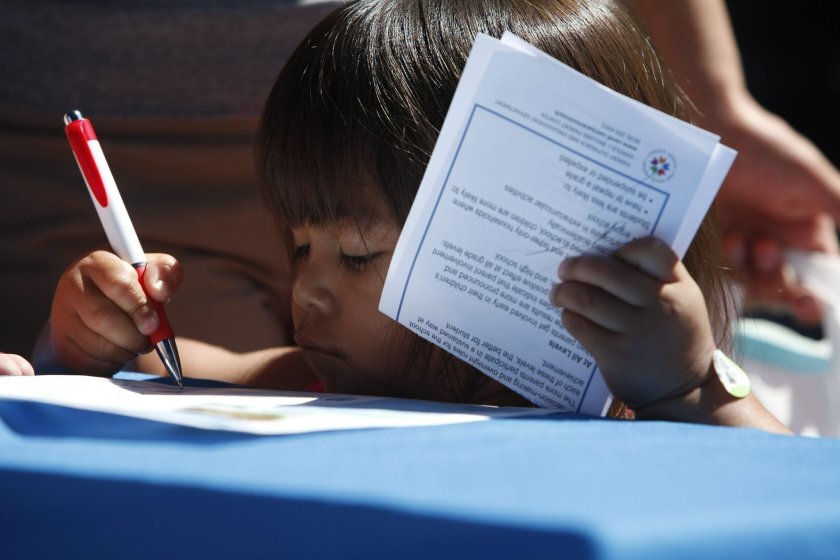 Point Loma and Ocean Beach public schools are making plans to reopen their campuses following the months-long closure and distance learning forced by the coronavirus pandemic.
The 41st Ocean Beach Street Fair has been given the year off (for good behavior) this summer, so we all have a year to wait for the resumption of that well-loved tradition.
Longtime tenants in the popular Arts District at Liberty Station say they are being pushed out of their leases or being told they will not have their rental agreements renewed by the NTC Foundation, the nonprofit organization that manages the publicly owned property.
How do you measure how much somebody loves a sport?
Keeping up with new businesses and which businesses have closed can be a challenge, especially during the coronavirus pandemic.

It's not just bars that will be affected by a set of new rules seeking to slow the spread of the COVID-19 coronavirus in San Diego County.
Investigators sought the public's help July 2 in finding the driver involved in a fatal hit-and-run crash in Ocean Beach a month earlier.

A Navy sailor accused of strangling a woman at a Midway District motel in May pleaded not guilty June 23 to murder and other charges.