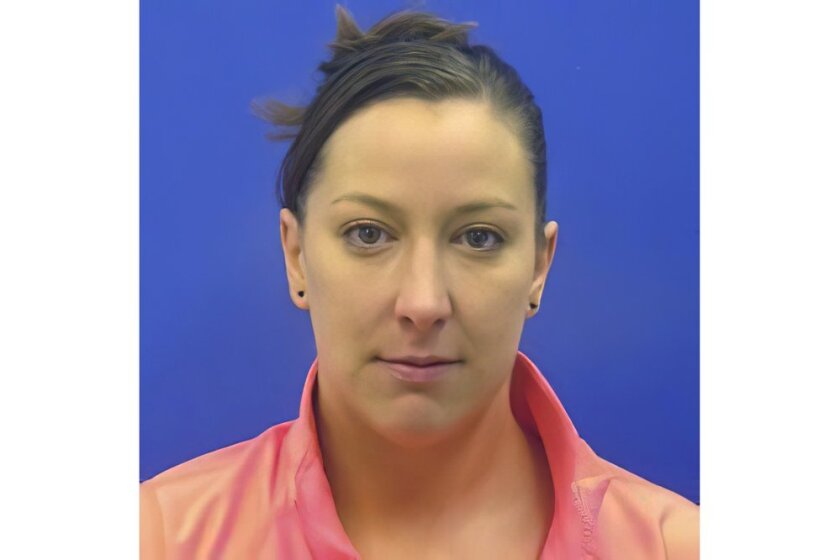 No criminal charges will be pursued against a U.S. Capitol Police officer who shot and killed an Ocean Beach woman during the January insurrection at the Capitol building in Washington, D.C., the Department of Justice announced April 14.
A man who stabbed a San Diego police dog during an altercation with officers in the Midway District pleaded guilty April 13 to charges of animal cruelty and resisting arrest.
It happened on Voltaire Street.
'Waves of Feminism' is displayed outside the Women's Museum of California.
A fugitive suspected of shooting at private investigators and police twice within the past month is dead following an overnight standoff with police in downtown San Diego.

Wood, for whom the concepts of power and discovery are central to his writing and art, talks about his background, career and pursuits.
The blustery breezes of March have always blown some added anticipation and excitement into the hearts of Ocean Beach children.
The Ocean Beach MainStreet Association held its annual awards celebration virtually Jan. 28 to highlight local businesses that the group said made lemonade out of lemons during the COVID-19 pandemic in 2020.

Two local teenagers have started an online shop of handmade goods, turning their hobbies into cash and an opportunity to tighten their bond.
A man accused of fatally shooting his ex-boss at the victim's Point Loma auto repair shop a decade ago was ruled competent April 5 to stand trial on a murder charge.