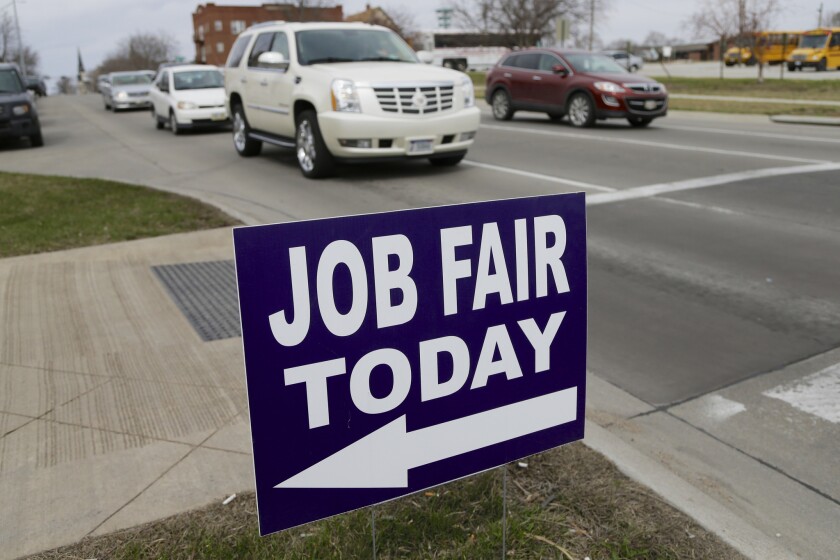 Here's how to file for unemployment benefits in California if you've lost work because of the coronavirus outbreak. Read this explainer for eligibility requirements and how the program works.
Against the novel coronavirus called COVID-19, no one is immune, a UCSD medical professor explains. "Everyone can get sick and everyone can spread the disease."

County officials announced Monday new emergency regulations to help slow the spread of COVID-19 including a ban on all gatherings of 50 people or more, the immediate closure of all adult entertainment establishments that serve alcohol and restrictions on in-dining options.