Guest commentary: Much to do to prepare for the next school year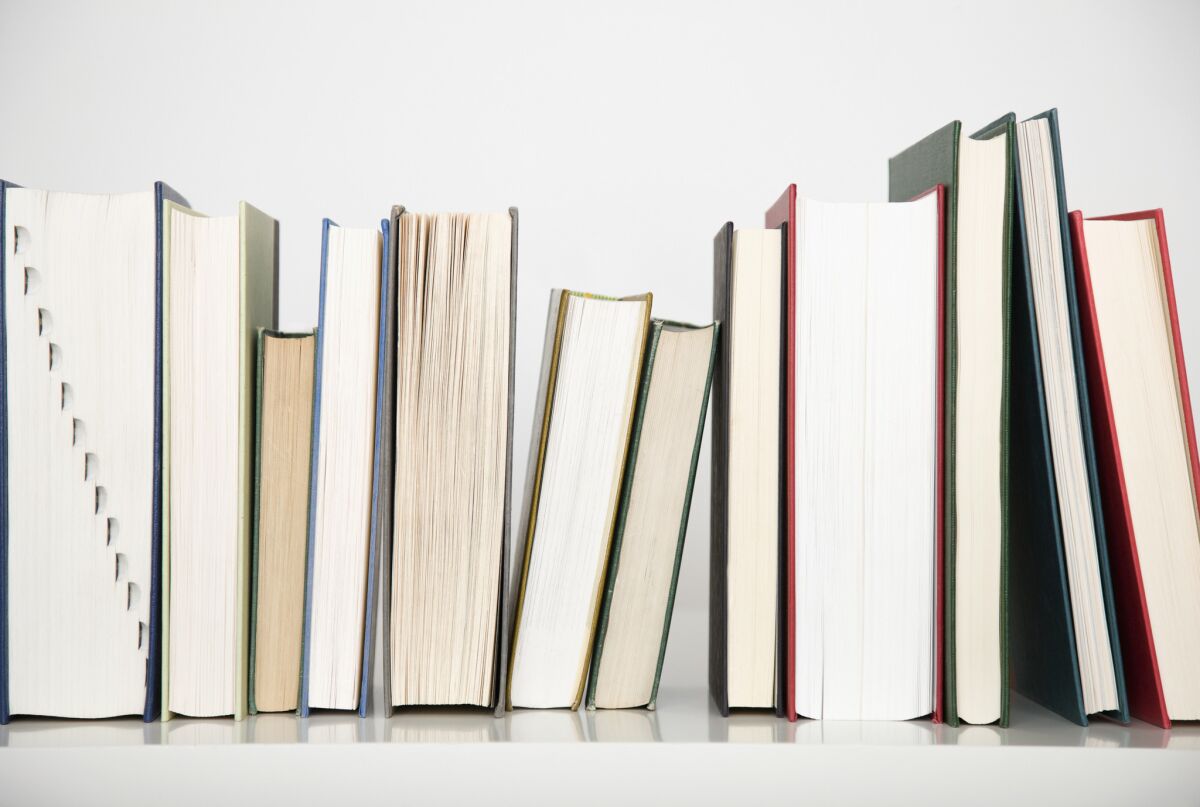 COVID-19 has radically changed the concept of traditional education in San Diego. Parents and students understand that being physically present in a classroom isn't the only option for learning.
Now that Gov. Newsom and local public health officials have allowed schools to reopen, each of the 42 school districts and nearly 130 charter schools in the county are responsible for developing and implementing their own reopening plan. Local public health determines the conditions for school to reopen based on guidance from the state on what health protective measures need to be implemented, such as facial coverings, social distancing and screening for COVID-19 symptoms before coming on campus.
The San Diego County Office of Education is here to support school districts and charter schools in following state and local guidelines and has created materials to support districts and schools in reopening. San Diego Unified schools will reopen in the fall with a focus on health and safety, according to a vote by the San Diego Unified Board of Education. Students will have a choice of attending class on campus, online or a combination of both. The official date for back to school this year is unchanged: Aug. 31 for all schools on a traditional calendar.
While schools are permitted to reopen, it takes significant modifications to begin working with students on campus. Reopening schools requires a great deal of planning and preparation, along with many expenses that would not have been needed before the pandemic. School leaders are looking forward to reopening schools and must do it in a safe way so we can accelerate learning, promote instructional continuity and address social-emotional and mental health needs.
If you find that your child is having difficulties adjusting to changes in the way schools will operate, please reach out to your school principal, vice principal or counselor.
The San Diego County Office of Education is committed to supporting school districts, schools, students and families with resources to improve their mental and emotional wellness during this transitional period or anytime. Our goal is to support the removal of barriers that impact student success.
To learn more about the service the county office provides, please go to sdcoe.net/student-services/student-support/Pages/mental-health.aspx.
Mark Powell is a member of the San Diego County Board of Education.