Our Readers Write: Short-term rentals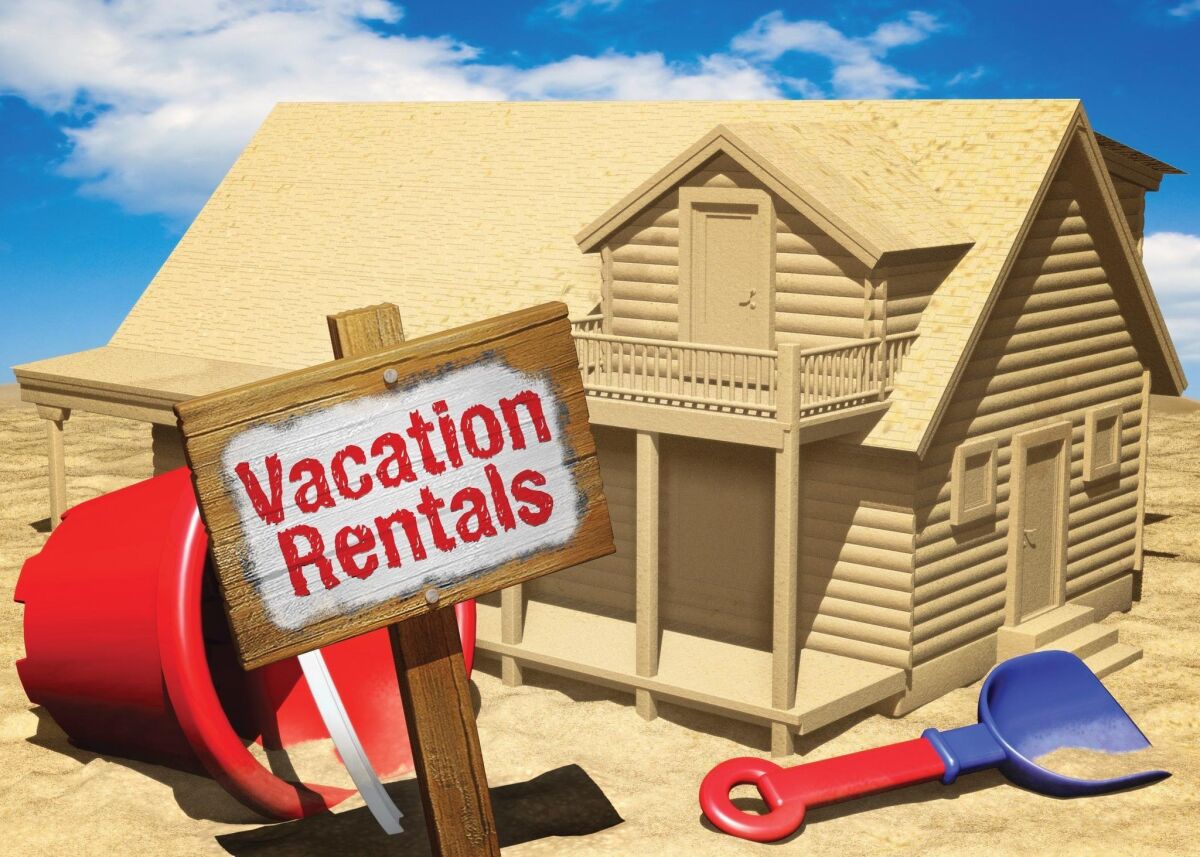 There should be room for dialogue on short-term rentals
I just wanted to say how much I appreciate the reporting in the Point Loma-OB Monthly. You do a great job of covering the local issues with balance and clarity. Especially in 2020 because of the zoning issues that have been on everyone's minds — Measure E and short-term vacation rentals. Boy, are they hot buttons for everyone.
I also love knowing what's going on in the community planning groups.
Lastly, what a great opinion piece from Scott Chipman and Tom Coat on STVRs ("A compromise on short-term rentals can protect neighborhood character and quality of life," Dec. 17, Point Loma-OB Monthly). My heart really breaks when I see how angry and demanding people are about STVR policy and how unwilling people are to listen to other perspectives. As though acknowledging merit in any position other than their own is a betrayal of principle. No, it's the kind of necessary, mature extension of yourself to see others' concerns that constitutes adulthood and makes civilization possible.
If we can't get beyond absolutist thinking and bog down in recalls and stonewalling, our tax dollars will truly be wasted.
Laurie Gerber
— — —
What's on YOUR mind?
Letters published in the Point Loma-OB Monthly express views from readers about community matters. Submissions of related photos also are welcome. Letters reflect the writers' opinions and not necessarily those of the newspaper staff or publisher. Letters are subject to editing for brevity, clarity and accuracy. To share your thoughts in this public forum, email them with your first and last names and city or neighborhood of residence to robert.vardon@lajollalight.com. Letters without the writer's name cannot be published.