Our Readers Write: Ashli Babbitt's actions can't be glossed over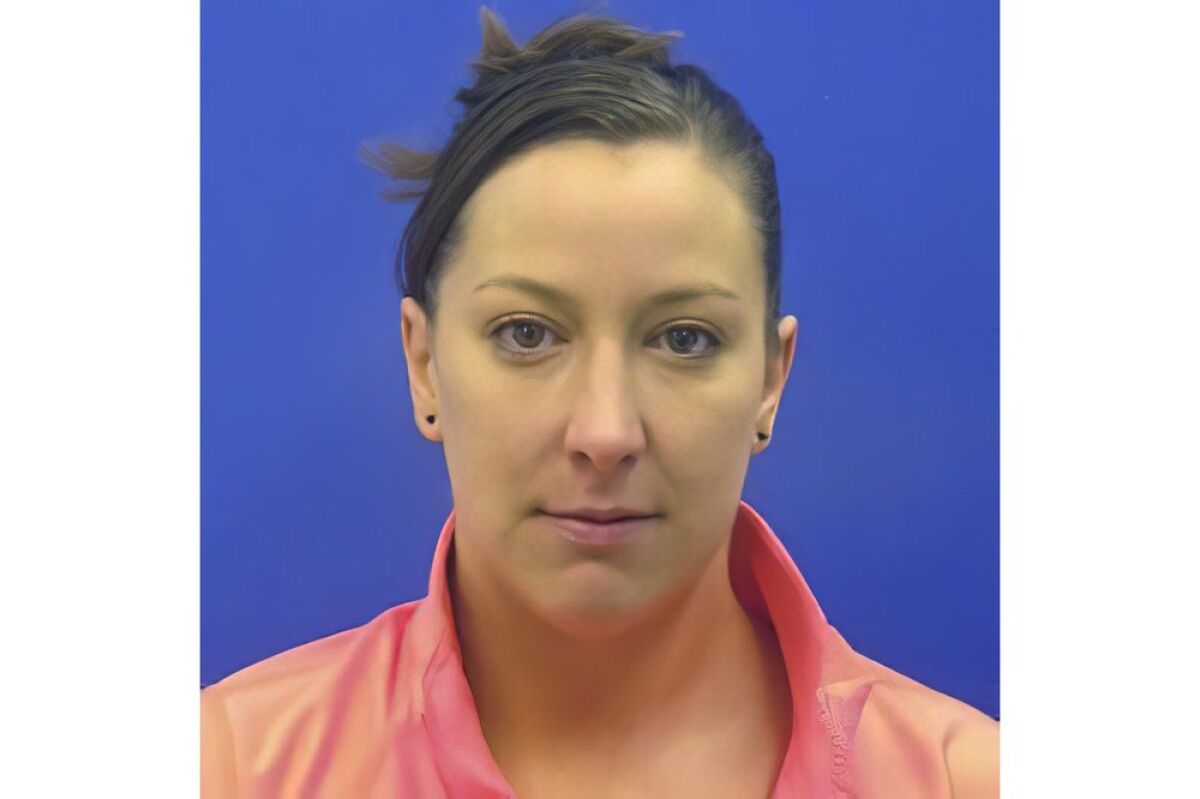 Letter to the editor:
Ashli Babbitt's actions can't be glossed over
I was shocked at the glossy piece by Ms. [Teri] Figueroa in the February edition of the Point Loma-OB Monthly on the death of Ashli Babbitt when she violently stormed our nation's Capitol on Jan. 6 ("Ocean Beach woman shot and killed during storming of U.S. Capitol was an Iraq War veteran").
While she may have had a military background and been personally kind to others, she was engaged in an illegal insurrection attempting to stop the peaceful transition of power to a lawfully elected president. There is no excuse for her actions nor for your posting a picture of someone mourning at a memorial set up for her as if she were indeed a martyr to a good cause.
It is sad that she was killed, just as it is sad that Capitol Police Officer [Brian] Sicknick was killed. The difference, however, is that he was an innocent doing his job to protect us while she was attacking the heart of our government.
Mary Katherine Reeber
Editor's note: Since Ashli Babbitt was an Ocean Beach resident, who she was, what she did and what people said about her — positive and negative — was an important story for the Point Loma-OB Monthly. The wire photo of a person mourning her death helps provide full context to the story and does not reflect any opinion by the Monthly.
— — —
What's on YOUR mind?
Letters published in the Point Loma-OB Monthly express views from readers about community matters. Submissions of related photos also are welcome. Letters reflect the writers' opinions and not necessarily those of the newspaper staff or publisher. Letters are subject to editing for brevity, clarity and accuracy. To share your thoughts in this public forum, email them with your first and last names and city or neighborhood of residence to robert.vardon@lajollalight.com. Letters without the writer's name cannot be published.