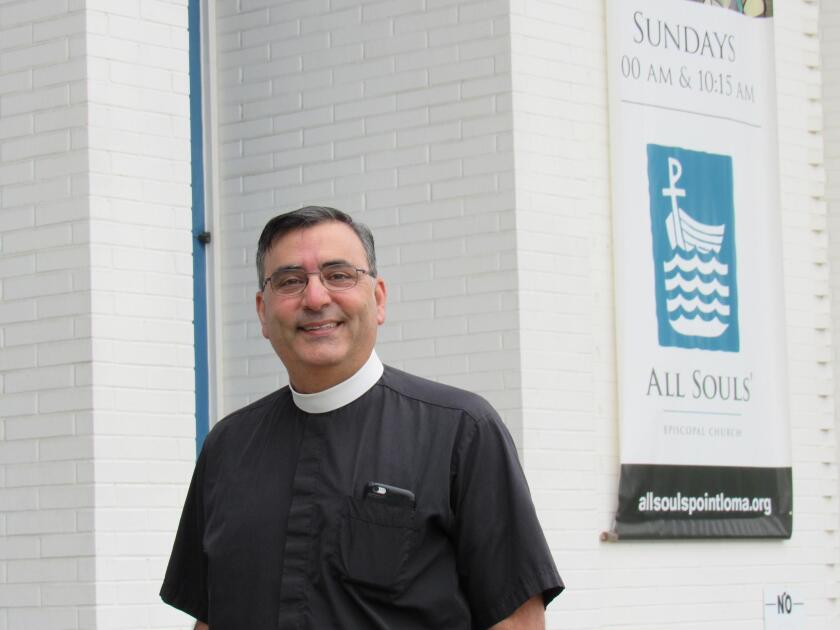 Dear Neighbors,
Changes are coming to All Souls' Episcopal Church, 1475 Catalina Blvd. We've begun construction on major upgrades to our community building and various spaces around our campus. We are excited by these renovations — they've been a long time coming!
About three years ago, All Souls' launched a five-year strategic plan to become a place in the community where people may come to participate in community events, to experience beautiful music and stunning art, and to encounter the peace and love of God. Our construction project will renovate our parish hall, kitchen, childcare facilities and some external spaces fulfilling part of our plan. Our sincere hope is that these changes will become an asset to the community. We will continue to offer learning opportunities to our neighbors, and we hope our new facilities will be used for community events, weddings, parties and classes.
The schedule shows the renovations will be completed before December, but as you know, and as one parishioner says "with any construction project, expect it to take twice as long!" (I hope not.)
While our physical campus is changing, our identity is not. All Souls' Episcopal Church follows Jesus Christ as we strive to share his unconditional love and grace with all others. We celebrate the beauty of the arts and the glory of God's creation. We stand for justice and peace. We welcome the marginalized and outcast. We serve those in need and support programs which work to better the lives of our less-fortunate neighbors. We affirm the intrinsic dignity of every human being and invite all people to exercise their unique gifts for ministry, regardless of their race, gender or sexuality. We believe all people are beloved children of God and all have a part in fulfilling God's mission.
Our church is here for you, the community of Point Loma. If you have ideas, I'd love to hear them. If you want to learn more, let me know. If you're curious, swing by, I'd love to meet you. You can watch a video about our construction plans at allsoulspointloma.org
Rev. Joseph Dirbas,
Rector, All Souls' Point Loma
(619) 223-6394
---