UC San Diego, Point Loma Nazarene ask dormitory students to move out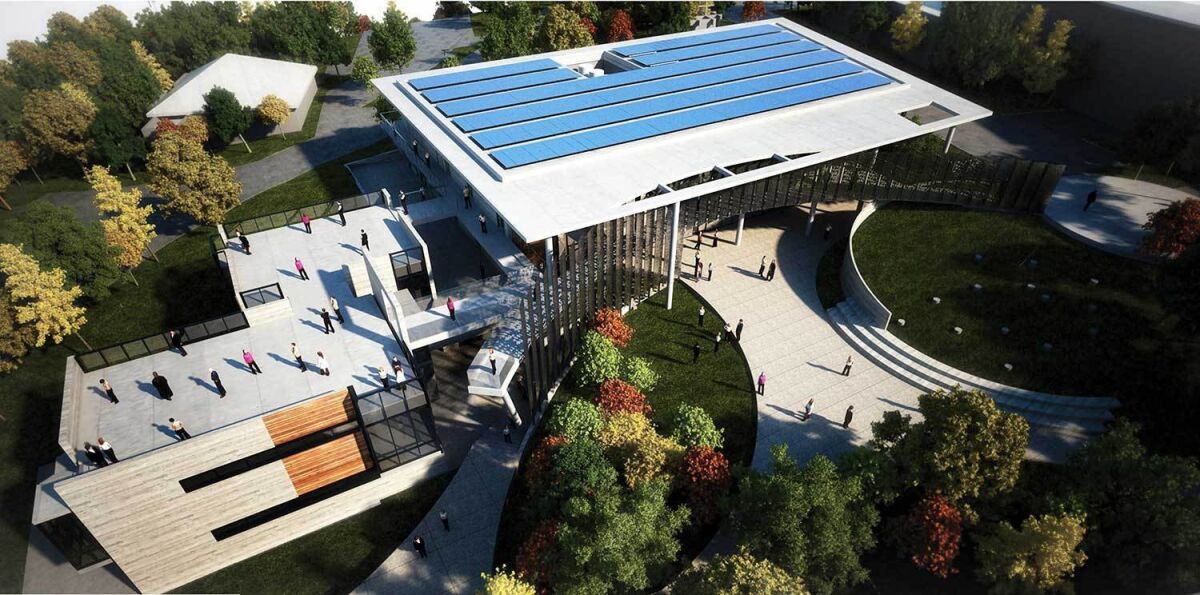 In a move that could affect nearly 17,000 students, UC San Diego and Point Loma Nazarene University on Monday asked those who live on campus to find accommodations elsewhere, if possible, to help the schools cope with the coronavirus crisis.
"To lower the density on campus, we are strongly urging students who can safely leave to do so as soon as feasible, but no later than March 29," UCSD said in a statement. "This will allow the remaining students who are not able to leave campus the recommended space for effective social distancing."
The request came as students were taking final exams for the winter quarter.
UCSD's move came just 30 minutes after PLNU President Bob Brower released a video in which he urged the 1,700 students in the school's dorms to move out by March 20, provided they can locate alternative quarters.
"We understand that there are some students who may have a personal hardship — a financial hardship — for academic reasons to stay on campus," Brower said. "So we are preparing for a limited number of students to stay on campus for the foreseeable future ..."
The University of San Diego asked residential students last week to move out of campus housing.
The requests shocked many students, including Jacob Sutherland, a senior who serves as news editor of The Guardian, a campus newspaper at UCSD. He lives near campus but will fly home to Chicago on Wednesday.
"If Illinois goes into lockdown, I won't be able to get back to see my grandparents and this could be, God forbid, my last chance to see them if they catch coronavirus," Sutherland said.
"I don't want to leave; I love this place. I hope that I can come back."
Sutherland added that UCSD "made the right decision" in making the request, but added that, "they've been slowly rolling out announcements over the past week and a half, and I wish it had not been that way. It has caused a lot of stress."
The university had previously announced that it was going to offer all spring quarter classes online, and the campus seemed to be adjusting to it. But on Monday, many students were surprised to find that Geisel Library had been abruptly closed to all visitors during finals. The library is the social and intellectual heart of the university, which has nearly 39,000 students.
Brower moved to allay some worries at PLNU, saying in his video, "This is a significant change for (a) residential community like PLNU. With the closure of residence halls, we will work to provide pro-rated refunds for room and board following the individual calculations regarding financial aid."
But the change was distressing to Josh Urich of Encinitas, who is finishing his freshman year.
"I understand why they have to make this move, but it is very upsetting for me to come back from spring break and learn that I'm going to have to be saying goodbye to people," said Urich, who majors in music.
"This is going to make it difficult because a lot of my classes rely on being at school to use the (music) student and practice room for lessons."