San Diego councilwoman calls for closure of Sunset Cliffs because of crowds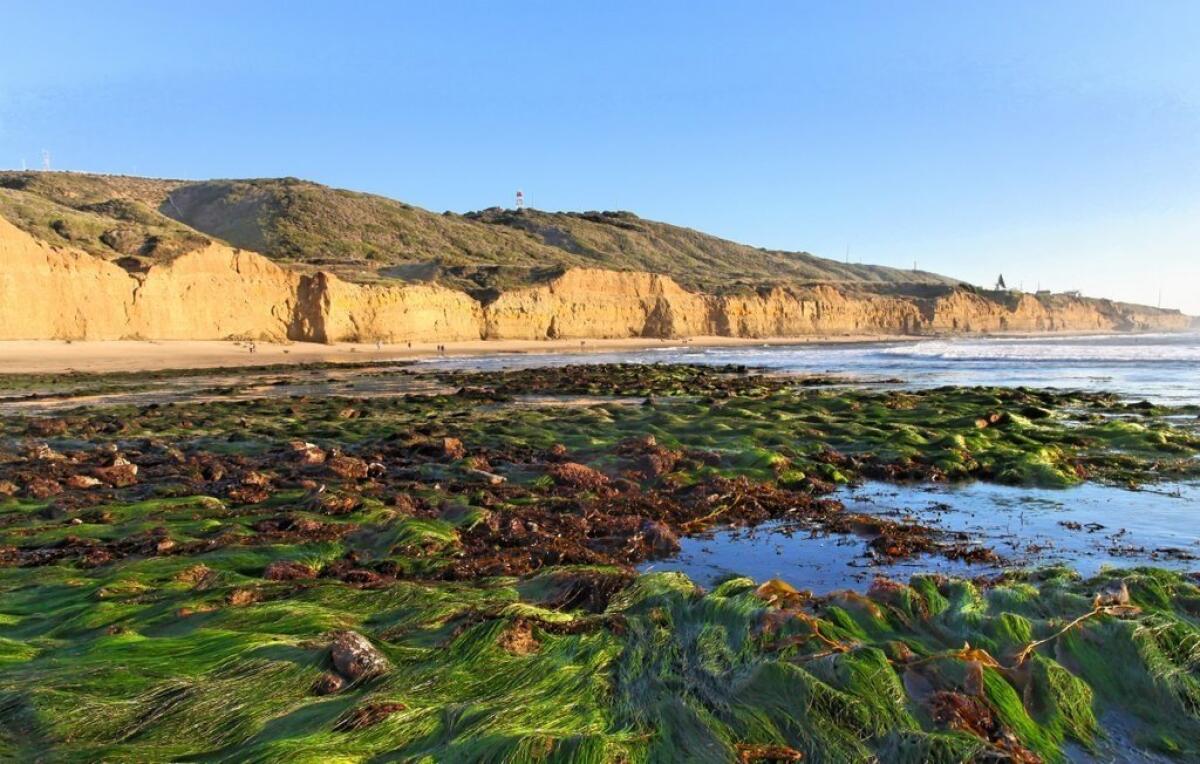 San Diego City Council member Jennifer Campbell is calling for Sunset Cliffs Natural Park — which has drawn crowds during a recent bioluminescent "red tide" — to be closed.
"Since our parks and beaches have been opened, San Diegans have, for the most part, done an excellent job following public health orders while returning to public spaces for passive use,"
Campbell wrote in a statement. "Unfortunately, this has not been the case in Sunset Cliffs Natural Park or in the greater Sunset Cliffs community."
Campbell represents the 2nd District, with includes the communities of Point Loma, Mission Beach and Bay Park.
Since Sunset Cliffs Natural Park was reopened April 27 after being closed about a month because of the coronavirus pandemic, some neighbors have complained about large crowds and said some visitors stay late into the night.
Lifeguards used a paddleboard to reach the fallen man
"No parking" signs were posted along the west curb line of 700-900 Sunset Cliffs and the 4500 block of Ladera Street. San Diego Police Chief David Nisleit asked residents to avoid the area and said more officers would be patrolling there.
Campbell said in her statement that she appreciated the additional resources but that the situation has not improved.
She argued that Sunset Cliffs is a regional attraction more aligned with Mission Bay and Balboa Park, so restrictions similar to the ones governing those locations should apply.
Point Loma-OB Monthly staff contributed to this report.