Ocean Beach Farmers Market reopening postponed after word of protest march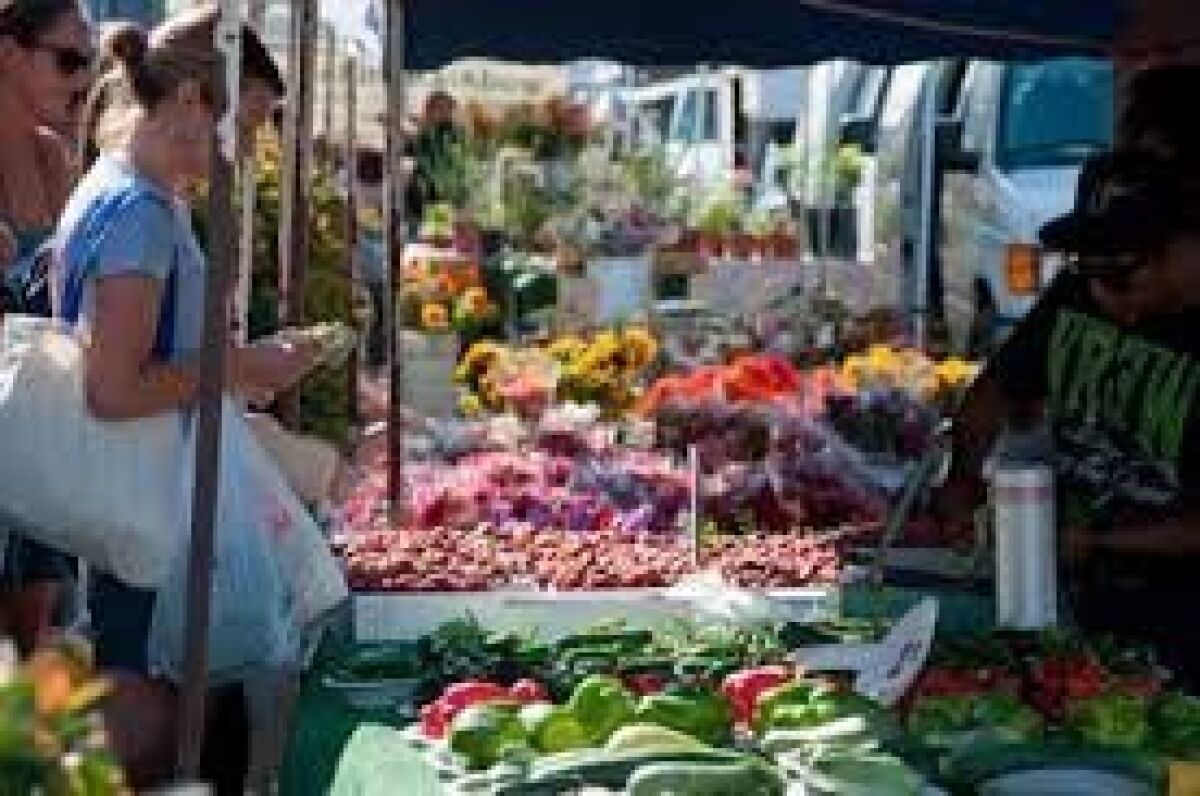 The reopening of the Ocean Beach Farmers Market scheduled for June 3 was canceled after the San Diego Police Department notified organizers that a protest was expected nearby that day.
Residents said on social media that demonstrators marched peacefully that evening on Abbott Street and other streets to protest against police brutality and racial inequality in response to the death of George Floyd during an arrest by police in Minneapolis.
The Ocean Beach MainStreet Association said that as a precaution, the market's reopening was postponed to June 10. It closed in March because of the coronavirus pandemic.
The farmers market normally is held from 4 to 8 p.m. Wednesdays in the 4900 block of Newport Avenue between Cable and Bacon streets.
When the market reopens, it will have several coronavirus-related safety measures, including a limit of 85 customers at a time, required face coverings, physical distancing of six feet between customers, one entrance and three exits, no customer handling of goods until after purchase and health screenings for vendors and employees.