As natural gas costs plummet, SDG&E customers to see bills as much as halved this month, utility says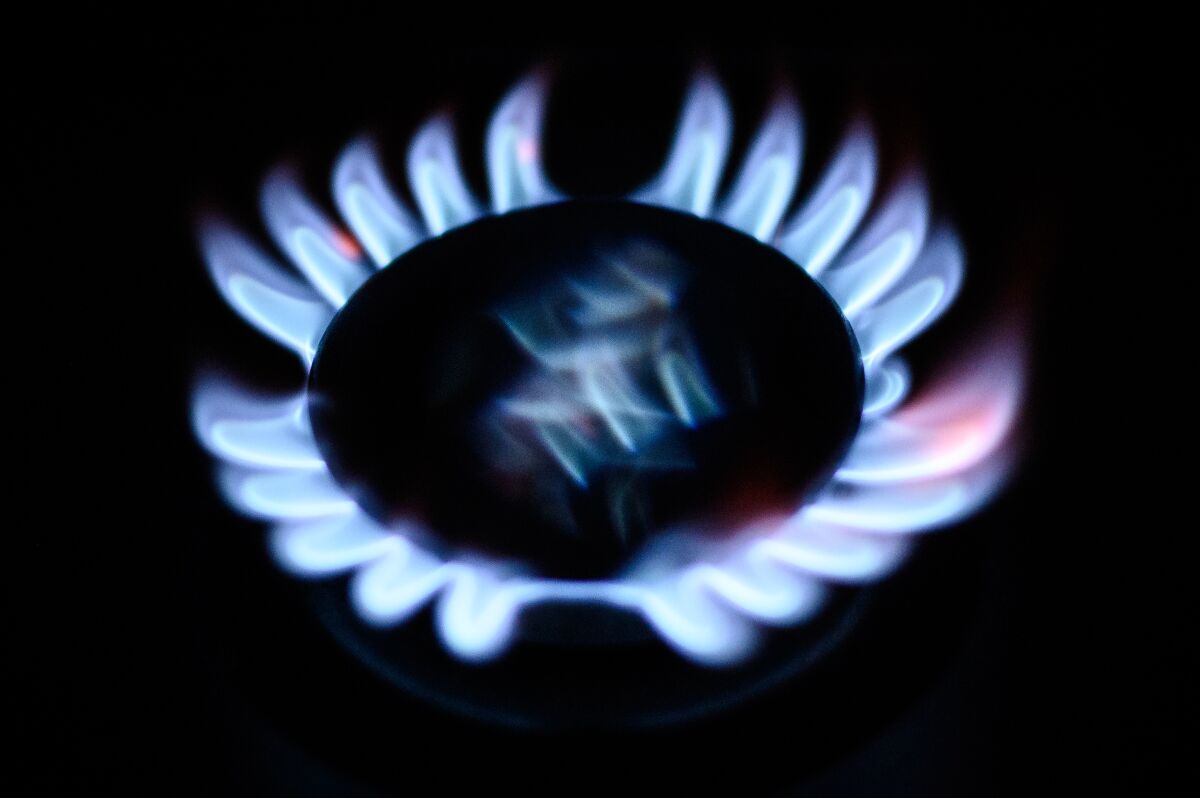 The typical San Diego Gas & Electric Co. customer's gas bill is likely to be cut significantly — even halved — in February because of a steep decline in the cost of natural gas, the utility says.
After reaching historic highs this winter due to what SDG&E called "unprecedented market conditions in the western United States," the commodity price of natural gas has fallen this month by about 68 percent from January's price — to $1.11 per therm (a unit of natural gas) from $3.45 per therm.
However, the February price this year is a lot higher than in February 2022, when the price per therm was 60.7 cents.
Get Point Loma-OB Monthly in your inbox every month
News and features about Point Loma and Ocean Beach every month for free
You may occasionally receive promotional content from the Point Loma-OB Monthly.
This month's price drop means the typical residential gas bill — which comprises the commodity cost plus delivery charges and mandated fees and taxes — is expected to fall to about $110 in February from about $225 in January, according to a statement from SDG&E.
High demand for natural gas caused by cold weather, coupled with limited gas storage in California and the partial closure of a major third-party pipeline that provides gas to the West, has been blamed for extreme volatility in gas prices. Natural gas is not just used for heating and cooking but also to generate 40 percent of the country's electricity.
SDG&E began alerting customers about rising gas prices and anticipated rate changes in October. According to the company, more than 90 percent of the increase in the overall gas rate is driven by the market price for gas — the amount it pays suppliers to buy the gas on behalf of customers.
SDG&E leaders said they do not charge a markup for natural gas — that customers pay what the utility pays in the commodity market.
"Lower gas prices are certainly welcome news, but we recognize many of our customers still need support to deal with higher gas bills, and we've developed solutions to ease the financial strain," said Dana Golan, SDG&E vice president of customer services.
Golan encouraged customers to use a variety of assistance programs, including bill discounts, debt relief, payment plans and energy-efficiency programs.
The new Neighbor-to-Neighbor program, funded entirely by SDG&E shareholder dollars, is intended to provide eligible customers with up to $300 to offset their outstanding bills.
The federally funded Low-Income Home Energy Assistance Program offers financial help ranging from a few hundred to a few thousand dollars, depending on household income, size and past-due balances.
For more information about assistance programs, visit sdge.com/assistance.
— San Diego Union-Tribune staff writer Rob Nikolewski contributed to this report.