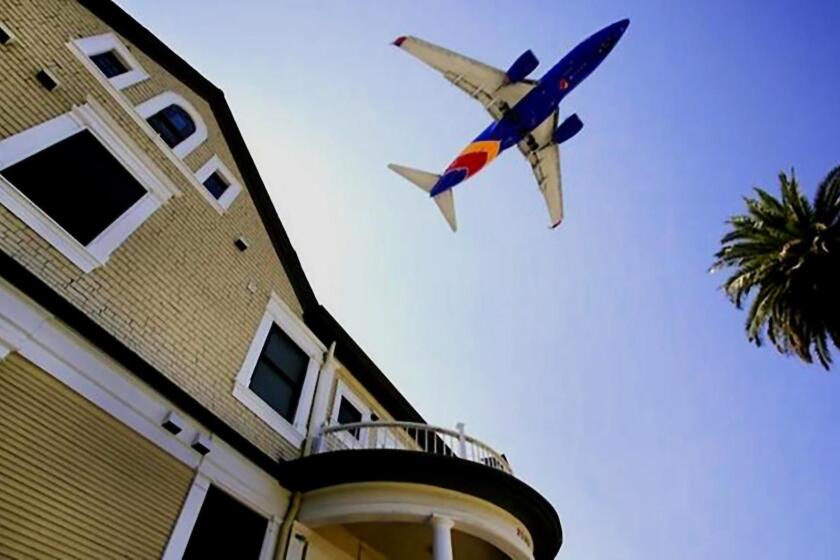 Opinion / Guest Commentary / Our Readers Write: There will be two upcoming public meetings about commercial jet noise and the San Diego County Regional Airport Authority's (SDCRAA) new Draft Environmental Impact Report (DEIR) for three additional 1-million gallon fuel tanks. 1) The Airport Noise Advisory Meeting (ANAC) runs 4-6 p.m.
In a recent press release, the Drug Enforcement Administration issued a warning that Mexican drug cartels are manufacturing mass quantities of counterfeit prescription pills containing fentanyl for distribution throughout North America.

The Ocean Beach Town Council welcomes community involvement and sponsorships to support the many year-end initiatives it is producing, including the OB Holiday Tree, Holiday Parade and the Annual Food & Toy Drive.

ArtPower has been spreading its creative energy across the campus of UC San Diego — and San Diego in general — for more than 16 years. The program's mission? To present performing and media arts that engage, energize and transform the campus' diverse cultural life. Each season offers a different experience for the students, performers and community members who witness it. But as always, students come first.