A dog, a ship and the Navy — Point Loma veteran's debut book offers a look inside life on board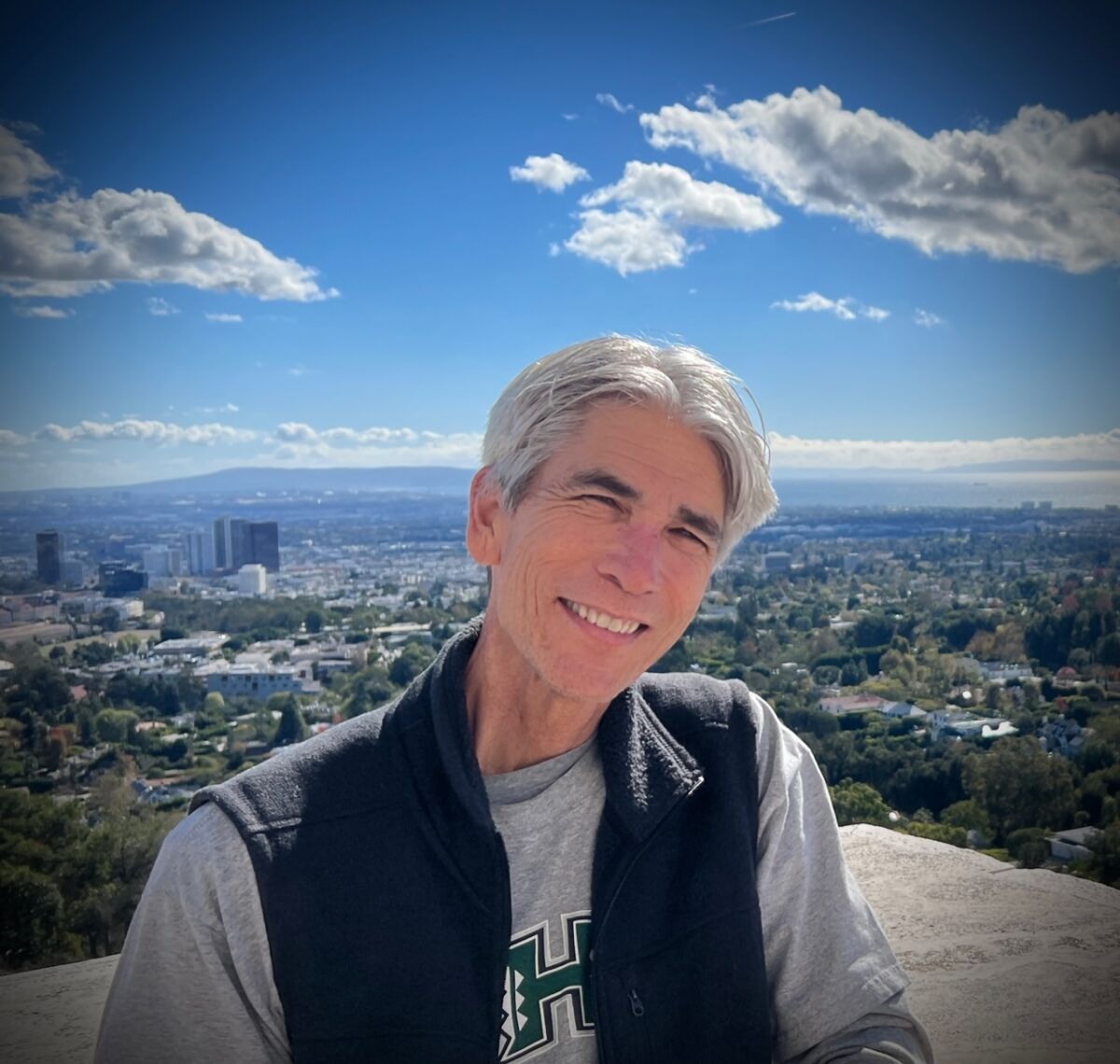 'Navy Dog' is the true story of a dog that finds a home on Neal Kusumoto's ship and the sailors who welcomed her aboard.
When Neal Kusumoto joined the U.S. Naval Academy after graduating from high school, he couldn't have anticipated the life that lay before him.
He was living in Hawaii at the time of his enlistment. He received a bachelor of science degree at the Naval Academy and later attended Naval Postgraduate School, Naval War College and NATO Defense College.
What started as a five-year plan to fill his days post-graduation quickly turned into a lifetime of dedication, determination and finding his calling.
"I found that I liked the Navy," said Kusumoto, who now lives in Point Loma. "I liked the people and I appreciated what we did for the USA and throughout the world. I truly came to love the Navy and thus served in active duty for 29 years."
Now, Kusumoto has published his first book, and yes, it's about the Navy, but in a way one might not expect.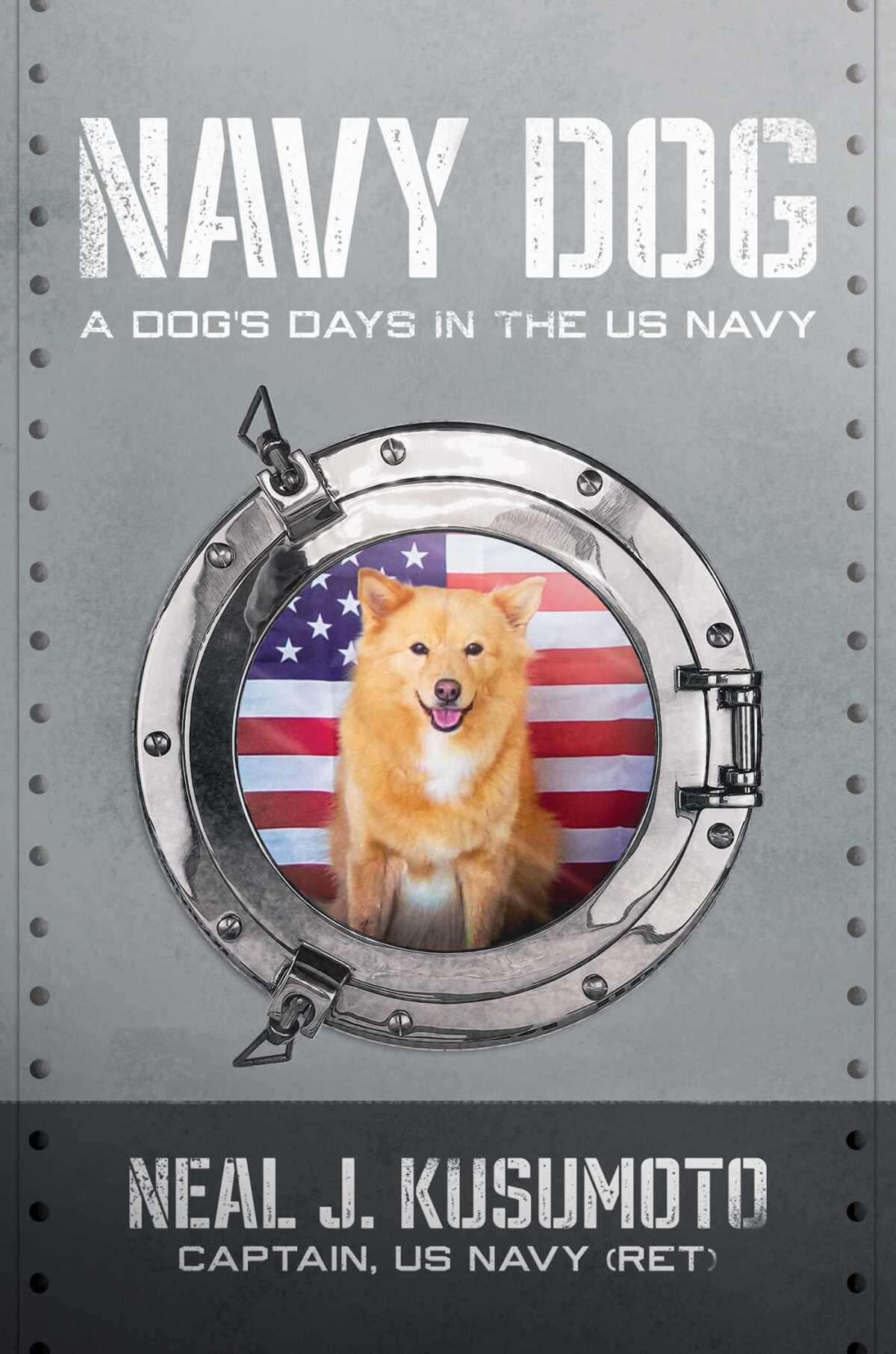 "Navy Dog: A Dog's Days in the U.S. Navy" tells the true tale of a stray dog, Jenna, who finds a home on a ship and instantly spreads joy among the 225 Navy sailors on board. Soon, despite the crew's efforts to keep her hidden, Jenna becomes known as the only dog to live on a Navy ship since World War II.
Jenna — a shiba inu, a breed of hunting dog from Japan — and the crew share adventures and trials during her five years on board as Jenna dodges tricky situations, including "sidestepping Hawaii's strict quarantine law, avoiding threats of being shot in Australia, charming a Chinese admiral and nearly initiating an international incident in Pakistan," according to the book's synopsis.
For Kusumoto, inspiration for the book was not hard to come by. During his time in the Navy, he commanded three ships, among them the USS Vandegrift, on which "Navy Dog" takes place.
Get Point Loma-OB Monthly in your inbox every month
News and features about Point Loma and Ocean Beach every month for free
You may occasionally receive promotional content from the Point Loma-OB Monthly.
"Through the many adventures in the Navy, I grew to love guiding young men and women," he said. "I was always impressed by their work ethic, especially since they worked for minimal wages and often at difficult, dangerous and elongated tasks. Navy sailors are the true heroes, the backbone of the fleet."
While writing "Navy Dog," one of Kusumoto's largest goals was to encapsulate the struggles and amplify the daily efforts of sailors.
"My inspiration is to show a large audience what U.S. Navy sailors do for us every day. I want people to appreciate what the Navy does every day on our behalf," Kusumoto said. "I want a large audience to say or think: 'Wow, what a great story about a dog. And I never knew that Navy sailors worked so hard and spent so much time away from home to keep us safe.'"
Through publishing company Simon & Schuster, Kusumoto had an editor who helped narrow the themes, characters and story lines throughout the book.
Now, Kusumoto is excited for readers to learn more about life on a ship and in the Navy, even through the eyes of a dog.
"I want to see whether people like the book. I want to see who doesn't like it. I want to see what questions people have," Kusumoto said.
"Navy Dog" is available through Amazon and Barnes & Noble.